Many clubs, many countries and national rowing organisations use talent identification programmes to look for the best athletes.Some try to recruit talents from school, some do extensive marketing to find great rowers.
That feeling of rowing talent
World Rowing placed a post (Full article
some time ago about a Canadian study to identify talents and making them row to the podium. What they found out: "Those who will go on to win gold, those who have the rare combination of mental and physical attributes to endure the years of training that it takes to become an elite rowing athlete. But, how do you identify these individuals? Can you identify these individuals?
From Canada, Schorer's research divided the overarching subject into what 'we' (coaches, talent identification scouts and others) do poorly and what 'we' are able to do well. There are several factors that impact on how athletes in all sports are scouted and identified. Certain factors cannot be explained. For example, in a study of more than 250,000 athletes in Europe, it was found that
more than 30 per cent of them were born in the first quartile of the year (January to March) and
this percentage decreased linearly to the last quartile (October to December).
Similarly, in many sports, left-handed athletes are more frequently selected and
have more success than right-handed athletes.
Schorer's research demonstrated that there are a number of factors that are hard to identify in selection criteria across all sports.
However, there are some factors that coaches and scouts are able to accurately identify. Research has shown that national-level coaches are better able to select than club coaches, who are better able to select than lay persons…."
Look at this Video about the Australian Rowing Talent Recruiting System
Rowing Australia – Talent ID
Also Britisch Rowing has a rowing talent recruiting model: Their website tells us how the programme works.?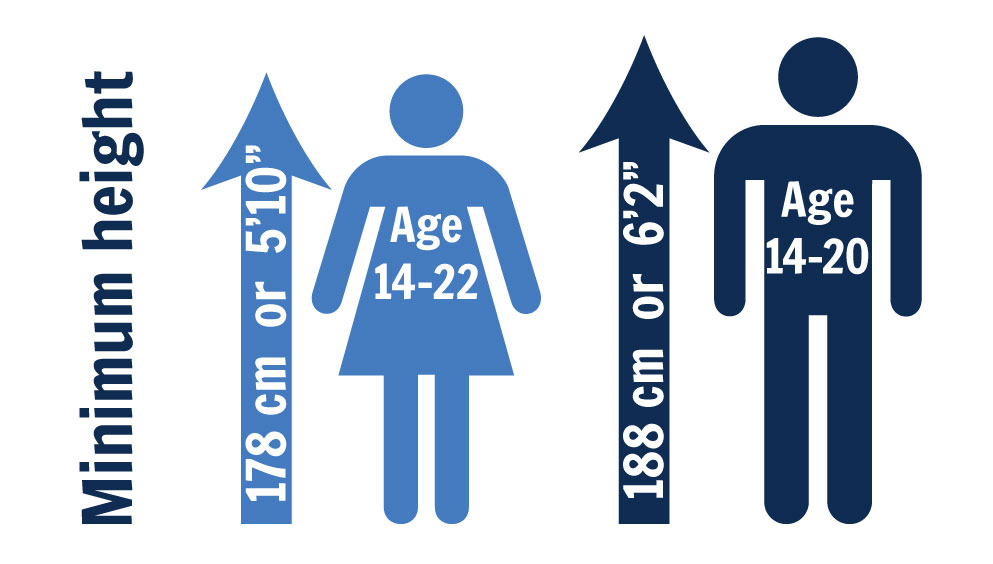 Photo Credit: British Rowing
They are looking for females 5'10 and taller aged between 14-22 years old, and males 6'2 and taller aged between 14-20. If you meet this criteria, you can click on the link on their website and fill out an application form."World Class Start is a specialist talent identification programme that trains and develop athletes for the GB Rowing Team.
GB Rowing has a number of centres around the UK that provide a training base for athletes.  Each centre is "hosted" by the local rowing club and all Start rowers will be a member of their host club…. " No centre in the area-  it is sometimes possible to train from a satellite club
"The GB Rowing Team employs a full time professional coach in each Start centre who is responsible for the recruitment and development of athletes.  As part of this development all Start rowers attend regular training and testing camps to monitor athletes' progression….. World Class Start was established in 2001 with funding from the National Lottery.  It is one of the most successful Olympic sport talent ID programmes for Great Britain".